Contact Information for the Folding Art Horse®
We are dedicated to refining our products and offerings. The Folding Art Horse® is designed from an artists perspective to satify the demands of the creative process.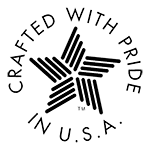 Available through:
Eric M. Davis Studio, LLC – 2662 2nd Street – La Verne, CA 91750
(909) 596-2180
mobile (909) 455-8362
Please leave a message, or better yet send an email!

email: eric@thefoldingarthorse.com