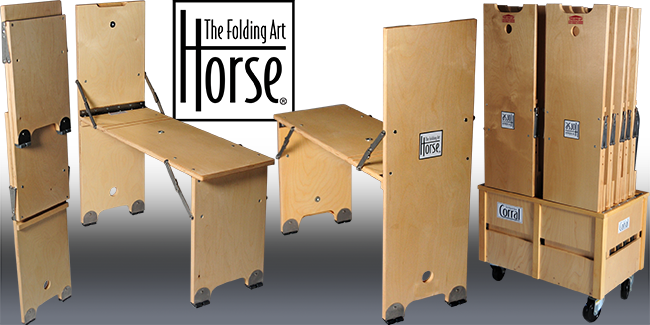 Quote Request - The Folding Art Horse®
[1] Please enter quantities of your desired products below and submit this form.
[2] You will be redirected to a tally page for your reveiw.
[3] Once you submit your Quote Request a formal quote containing shipping costs will be sent to the email address you provide.
[4] An approved purchase order or other form of payment will initiate your ordering process.
NOTE: Your email address and any other information you provide will not be shared with or sold to others.